Located in Beautiful Angels Camp, California 95222

                           209-785-0669


Please fell free to leave any comments and I will get back with you as soon as possible.

                   Thank You

               Linda Francone

Click onto small banner to go to the Miniature Horse Web Site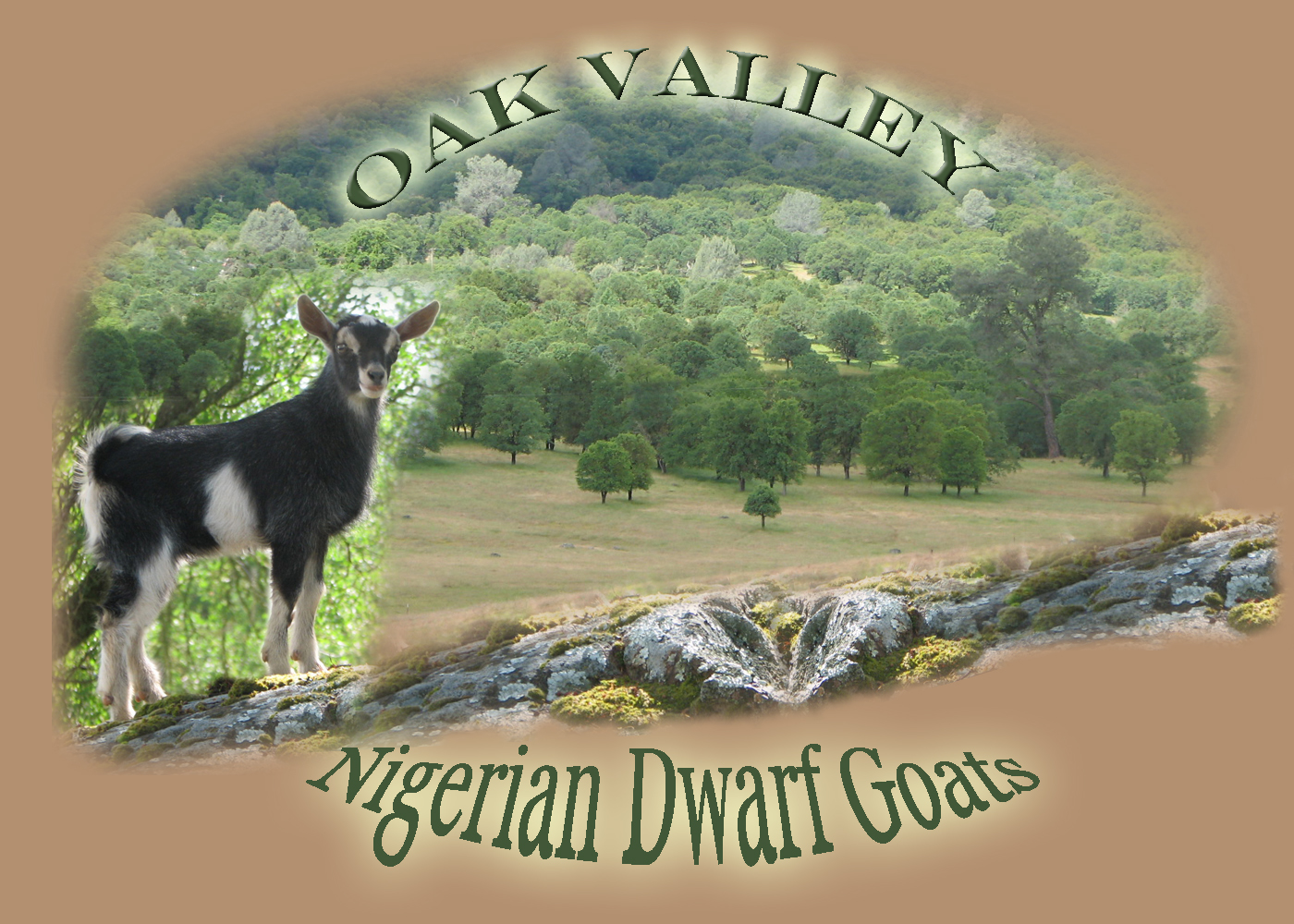 The babies are purebred Nigerian Dwarf Goats

$125.00 each

Available at 8 weeks of age. 

Starbucks Nemo Gold and White

For Sale Reg. $120.00

Neno is a Champion, click HERE  to read all about him.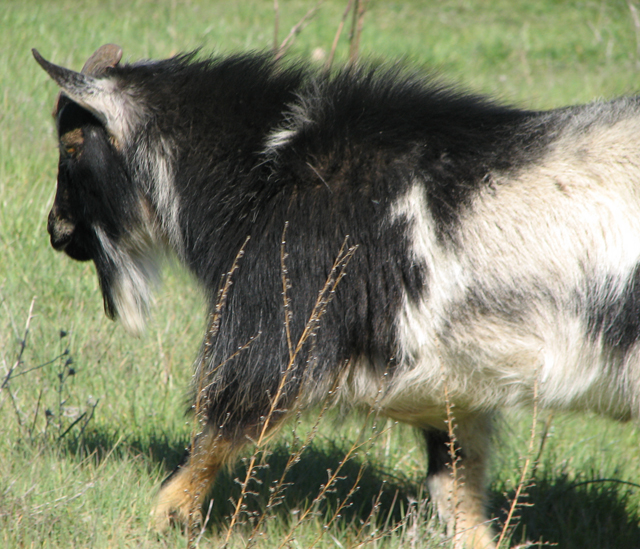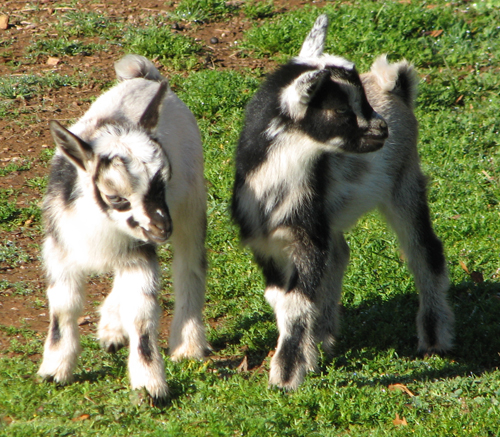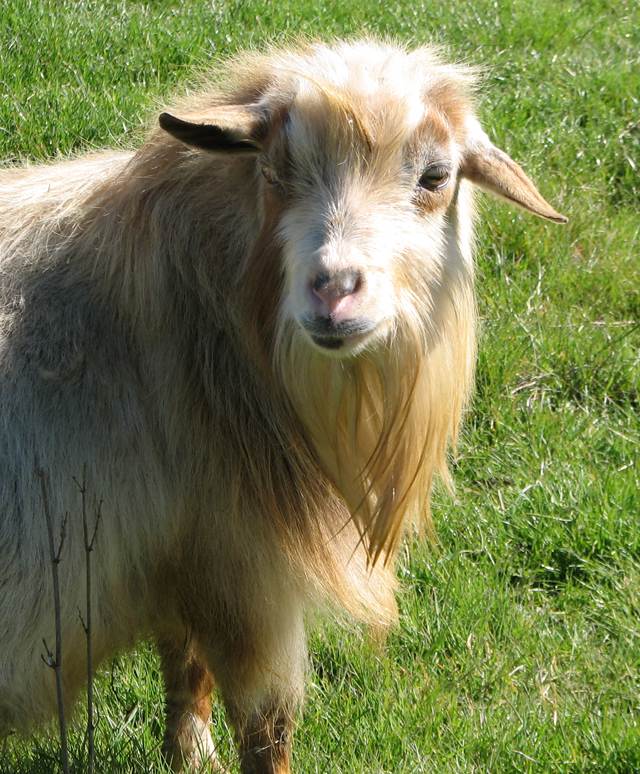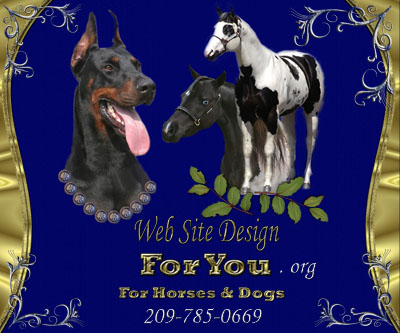 Need a web site design, Click onto the banner for information

Available for sale reg. buck

Two Buckling born on 2-28-2012