All the baby goats have been Sold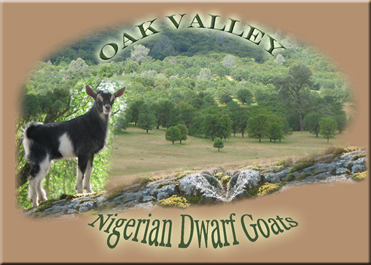 If you want one of our goats, you can pay by using

                  your debit card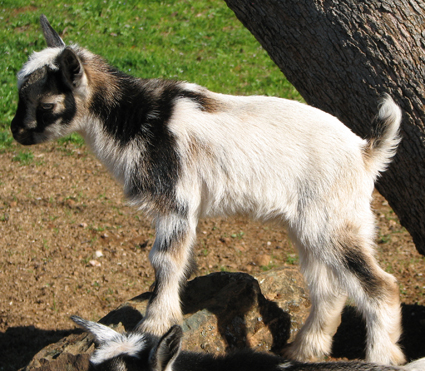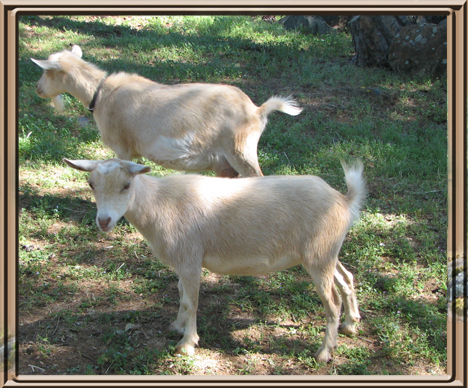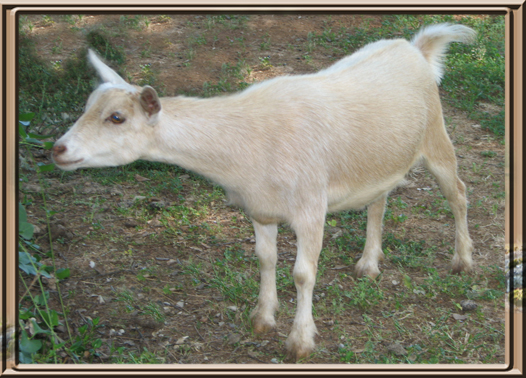 Bialy is in the front and Goldie is in the foreground.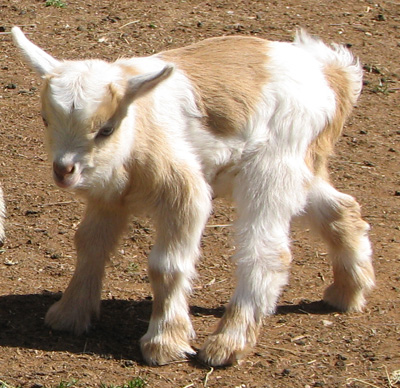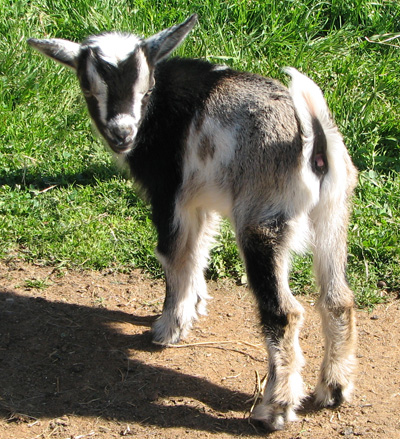 Mostly White with very light cream  color

Born March 6

1 Buckling white and cream in color banded and dehorned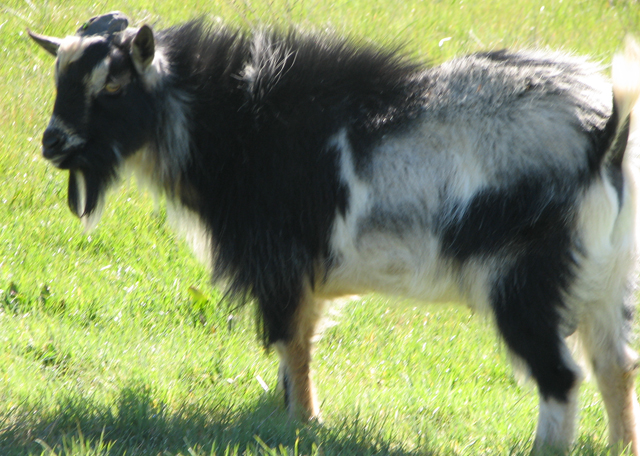 Registered Buck one year old
$125.00
click
HERE
to see more pictures.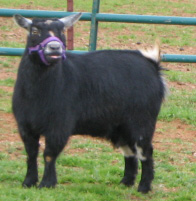 Not registered Pigmy doe

5 years old and is very friendly, you can walk  her on a lash.                                  $25.00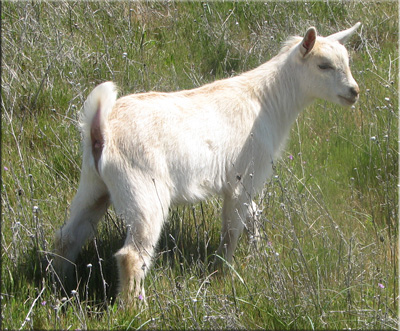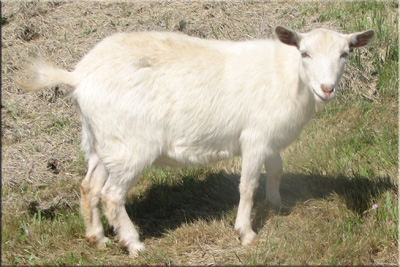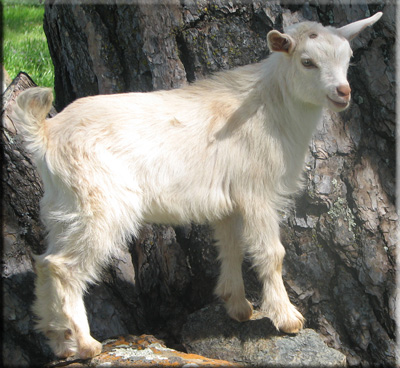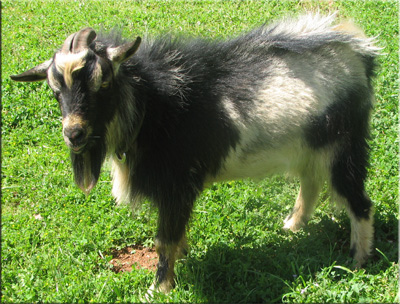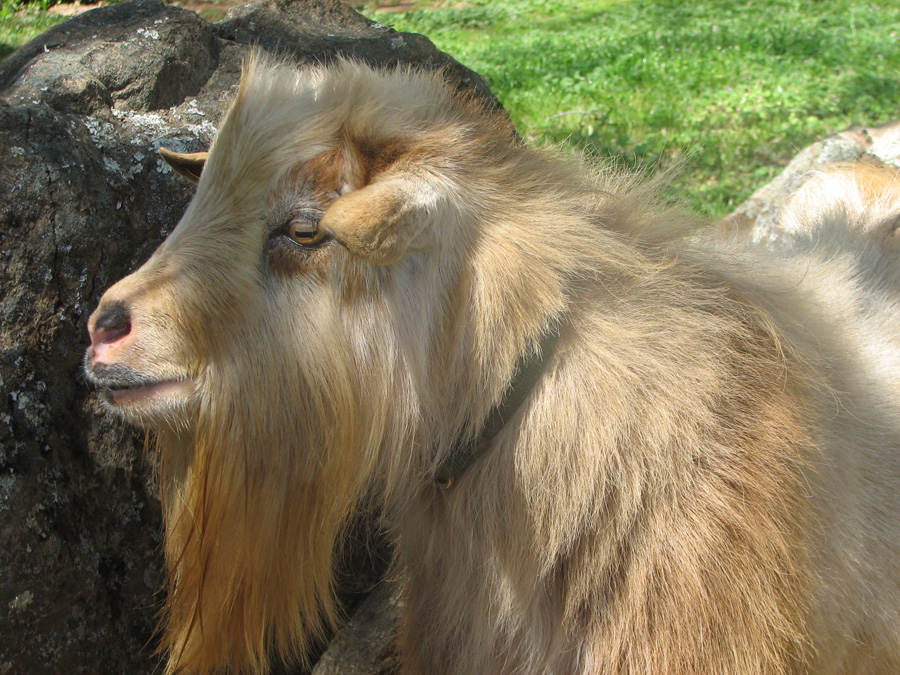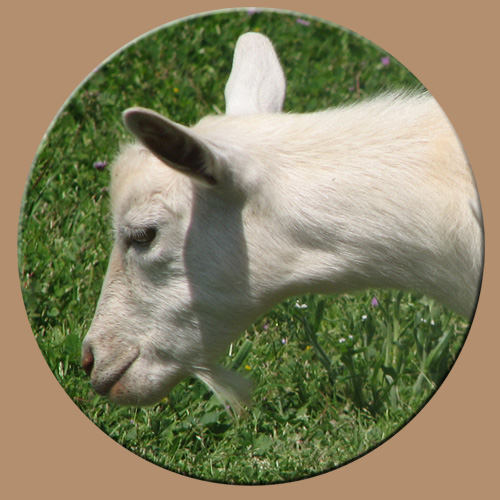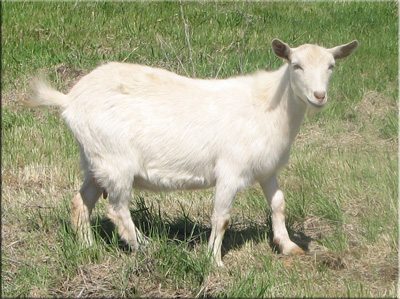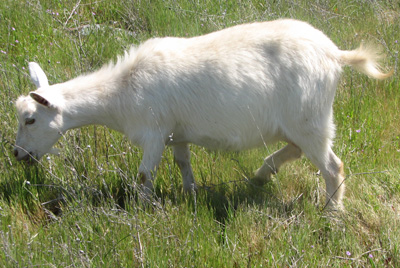 Snow is available for sale and she is registered $200.00

Snow is on the smaller side and she is very friendly.

Had no problem having her two wether babies and is bred to the black and white Buck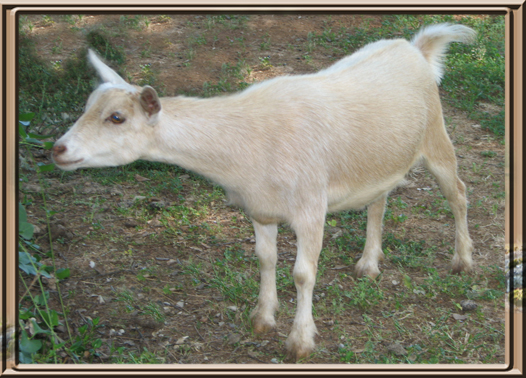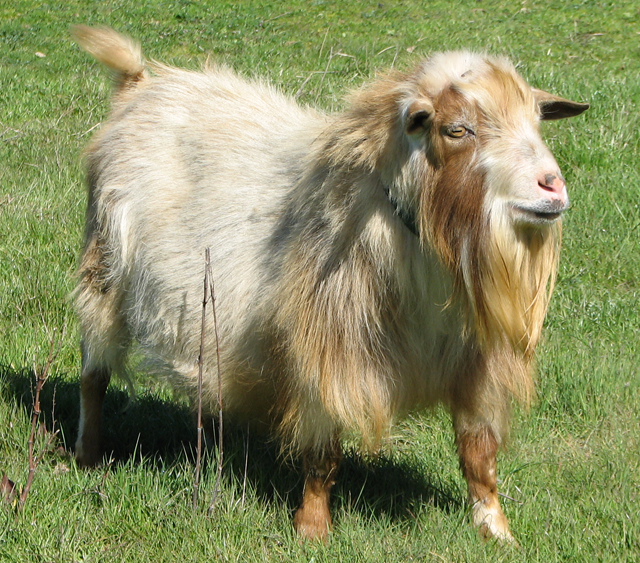 Buck Nemo is the sire to him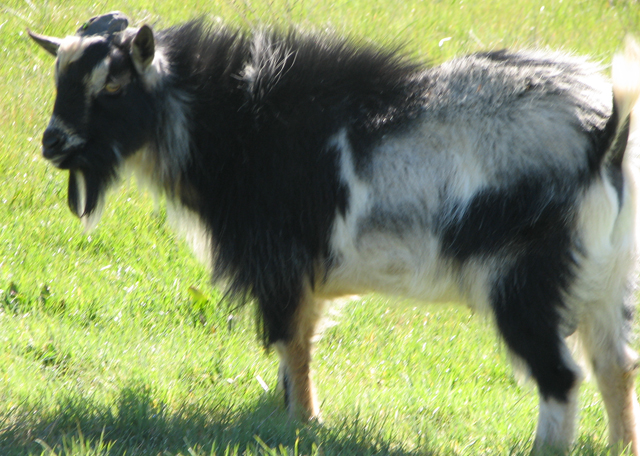 The goats are being sold at a below market price.

The reason I am selling so cheep is because I need to cut my work load, so I am willing to cut my loss's I paid a lot more then the price that I am asking.




Snow is bred to this

black and white Buck

For October 2012

babies'.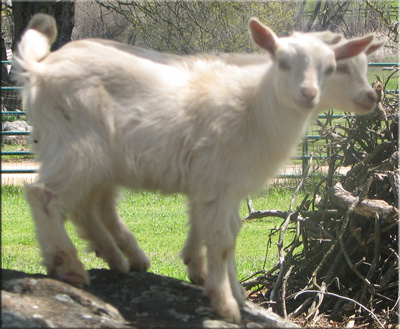 Snow's two wethers born in

March. They have been sold.

Snow had no problem having

her two boy's and was an

exhalent  mother.